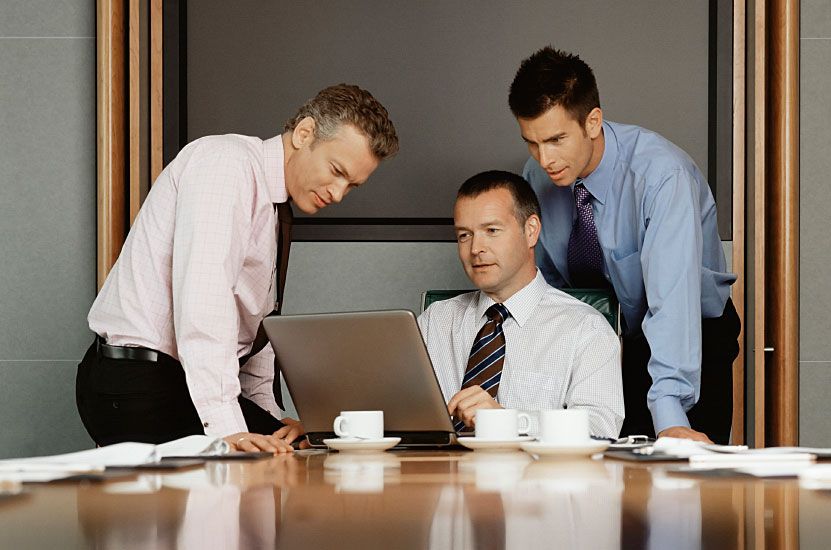 Conduite is the french word for control.
Our mission is to give you control over your organisation. Our consultancy is focused on knowledge transfer. We're not looking to hang around but instead want to get you as self sufficient as quickly as possible.
Conduite Pty. Ltd. was founded in 2009 to provide a range of management services to both the IT and creative industries, generating opportunities in both domains.
We Specialize in the following areas:

Service Management Experts

Process Excellence


Project Management

Baselines and Assessments

Governance and Boards


Training and Advice


Business and Strategic Planning

Tool Implementation and Report Authoring

HAVE ANY QUESTIONS? ASK US.